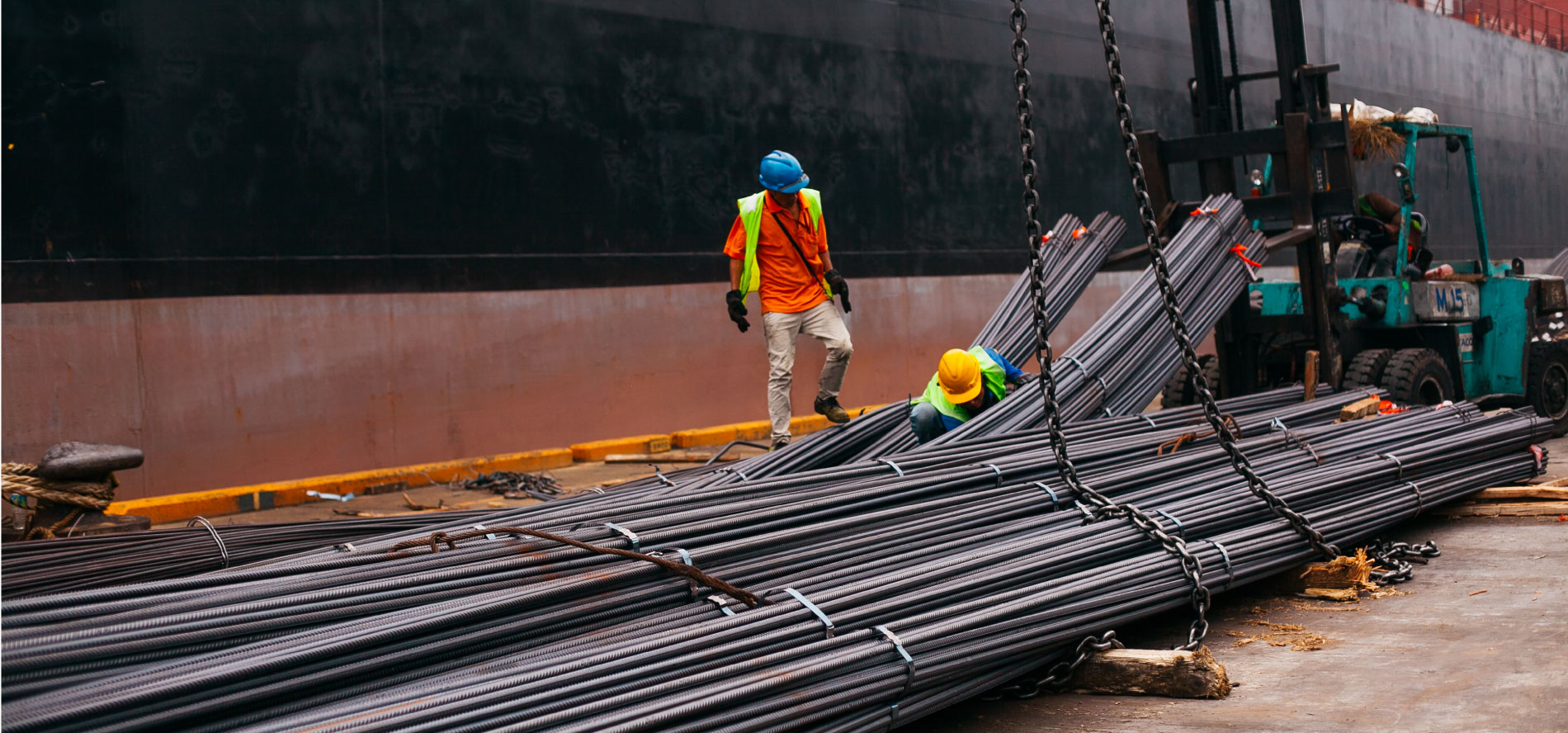 We are appointed contactor of Westport Malaysia Sdn Bhd to perform stevedoring work for the following shipping agents such as MK Maritime, Ben Line Agencies Malaysia Sdn Bhd, AM Maritime Sdn Bhd, Sunship (M) Sdn Bhd, Aquamaritime Logistics Sdn Bhd, TSM Forwarding Sdn Bhd and many more. Strategy and innovation capability creates value by finding smarter ways to manage end-to-end relationships, product movements and information flows through to their end customers.
Zetavest Sdn Bhd provides a range of stevedores and cargo handling management. We manage large volumes of product and several sizes of cargoes and accommodate customer overflow requirements.
Operational sites include:
Manage Bulk Vessel on discharging Sugar. Soy beans, Clay and etc.
Container Operation on loading and discharging OOG & UC cargo.
Conventional operation on loading and discharging steel products, project cargoes and general cargoes.
Manage and supply gears/equipment.
Work on 24/7 base on shift requirements.