Some 30 children aged between 5 to 14 years old from Pusat Tahfiz Madrasatul Quran and guests from the Tanjung Langsat Port , Johor Port, PTP, MSM Sugar Refinery, Ye Chiu Metal, IFFCO, Baiduri Dimensi Group Managing Director, Dato' Sri Musa B. Mohammad, Baiduri Group Human Resources Director , En. Roslan Zahari Effendi and our beloved customers were feted to a Hari Raya Open House by the Baiduri Dimensi Johor (M) Sdn Bhd (BDJ) on 21st June 2019. Operation Director, En Mohd Faizal Bin Abd Rahaman, hosted the event together with staff of the Baiduri Dimensi Johor.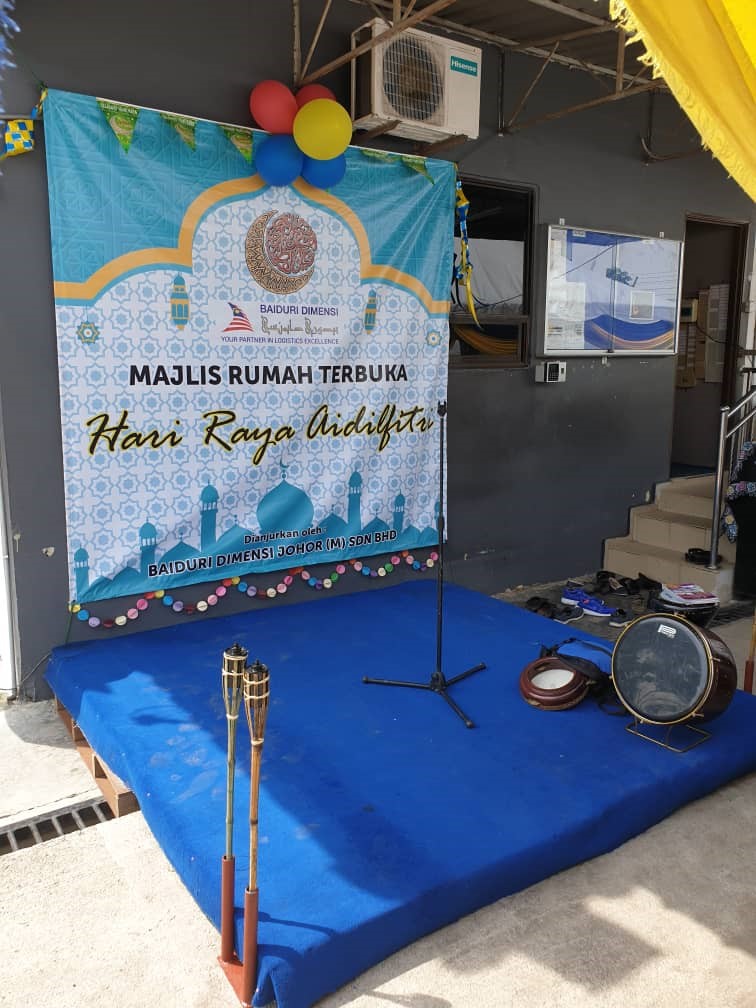 This Hari Raya gathering was not only to celebrate Aidilfitri after a month of fasting but also as part of the Company Corporate Social Responsibility (CSR) programme initiative whereby BDJ committed to establishing a meaningful relationship with Customers , to provide an excellent opportunity for BDJ staff to celebrate Hari Raya in a warm and friendly atmosphere and to provide support to the Tahfiz Institute in skills building through a community-based development approach as well as the common approach of philanthropy.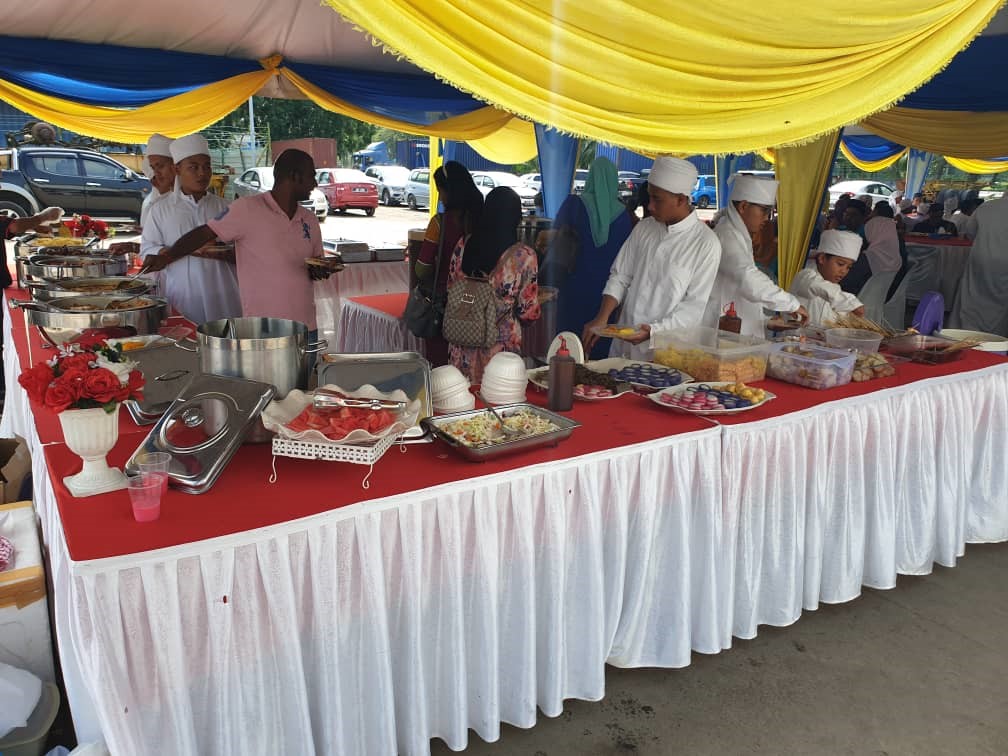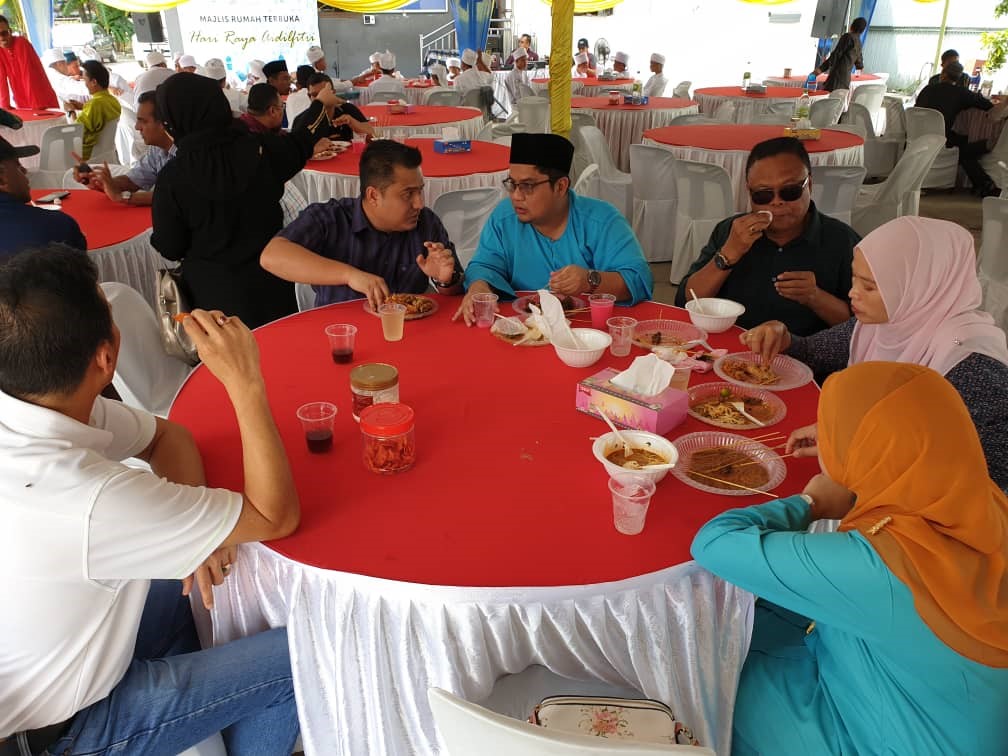 In the spirit of Hari Raya of giving, the children from the Tahfiz centre received a token sum of money or 'duit raya' and pack each as a small memento from Baiduri Dimensi Johor (M) Sdn Bhd. The satisfaction faces and waving of goodbyes from the Tahfiz children and beloved Customers remained in the hearts of Baiduri Dimensi Johor (M) Sdn Bhd.