On 22nd February 2019, a One-Day-Tour program of the launching of LTI Board has been held together with the launching of Prime Mover Driver Incentive Program. The LTI Board was launched by the Managing Director of Baiduri Dimensi Group, Dato' Sri Musa Mohamad.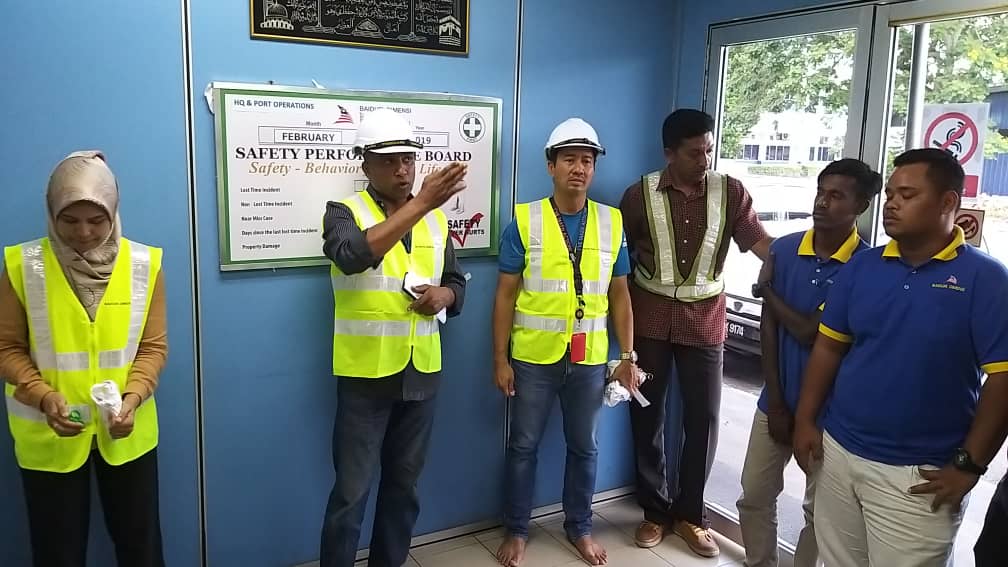 The LTI board has been placed at three different work areas as each of the work areas will display its own accident numbers.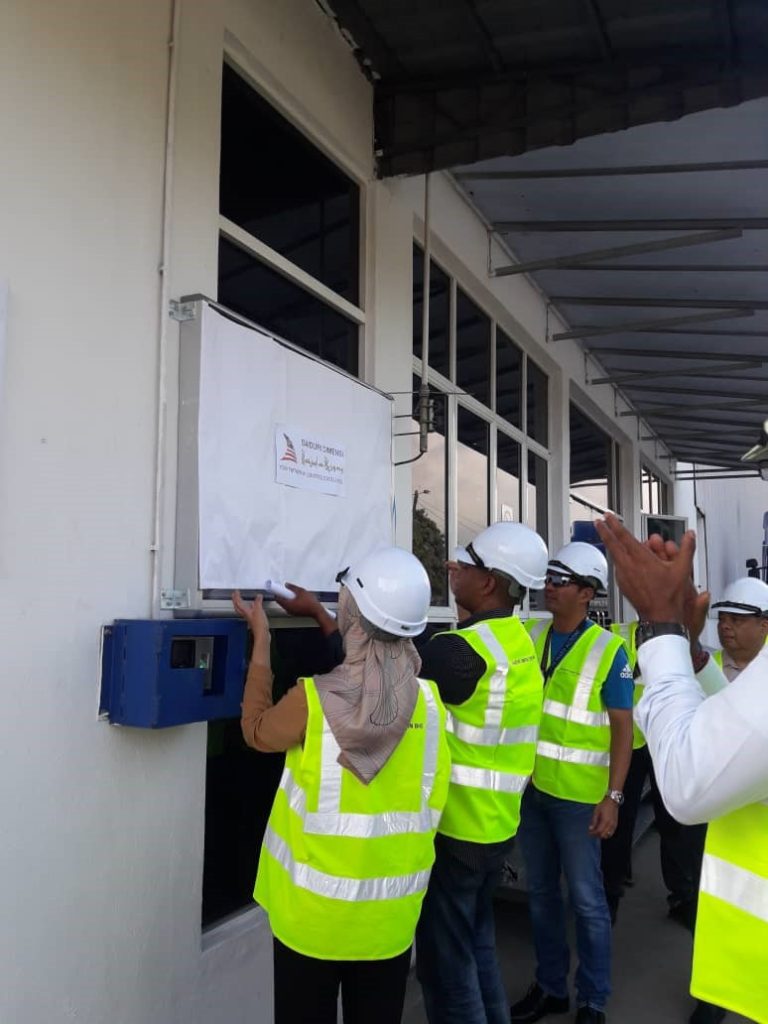 The main objective of this LTI Board is to deliver the information to all employees regarding the accident numbers which happened at the workplace. By displaying the numbers, the company was hoping that all employees are aware and alert about what is going on and give full support to company in order to improve and maintain the safety and health at workplace.